At the latest stage of K-12 education, NSA High School ensures that students are prepared for higher education, careers, and global challenges by optimizing their potential and demonstrating good attitudes.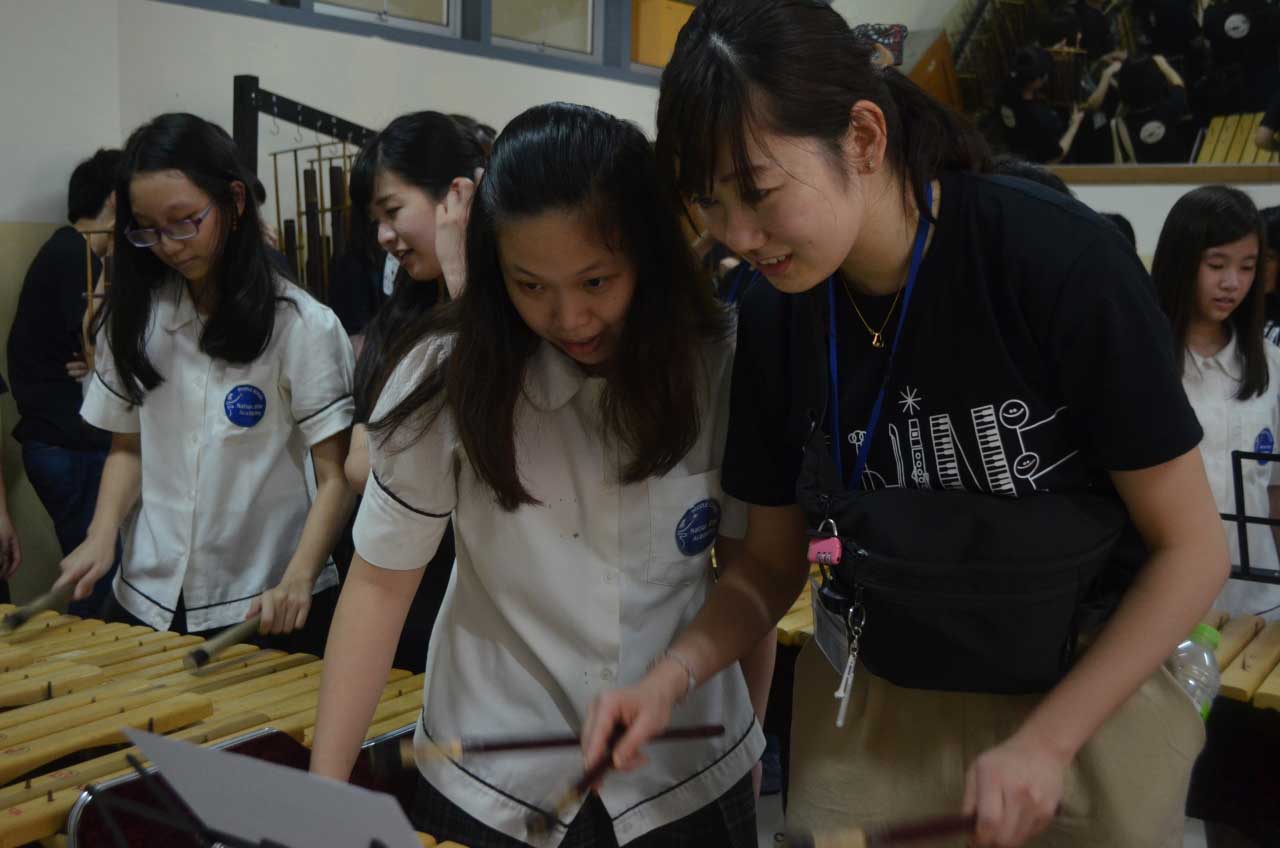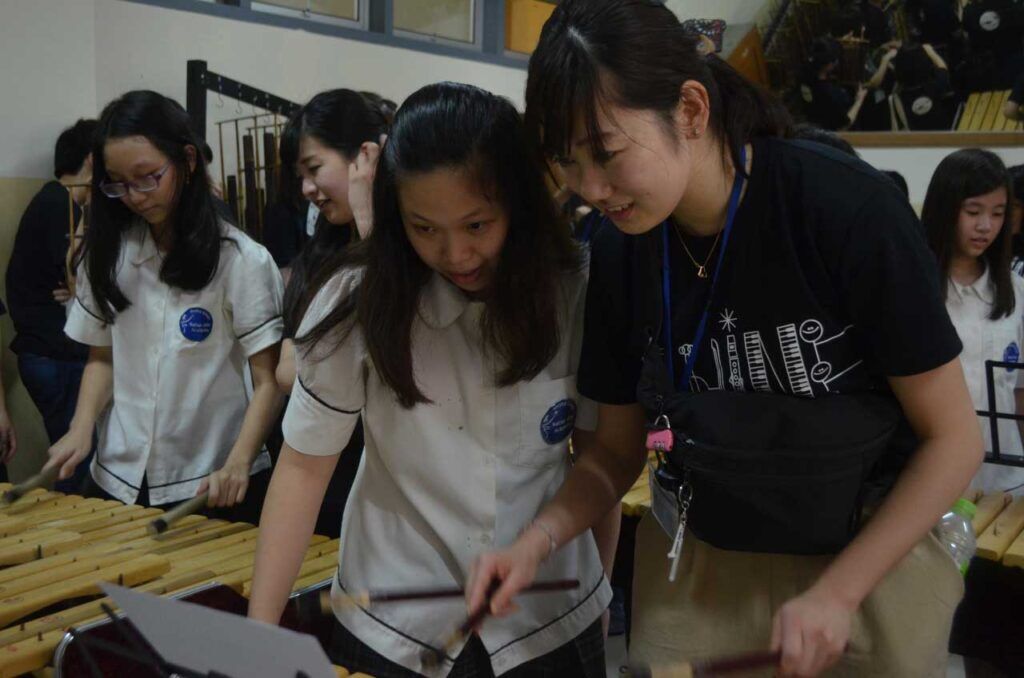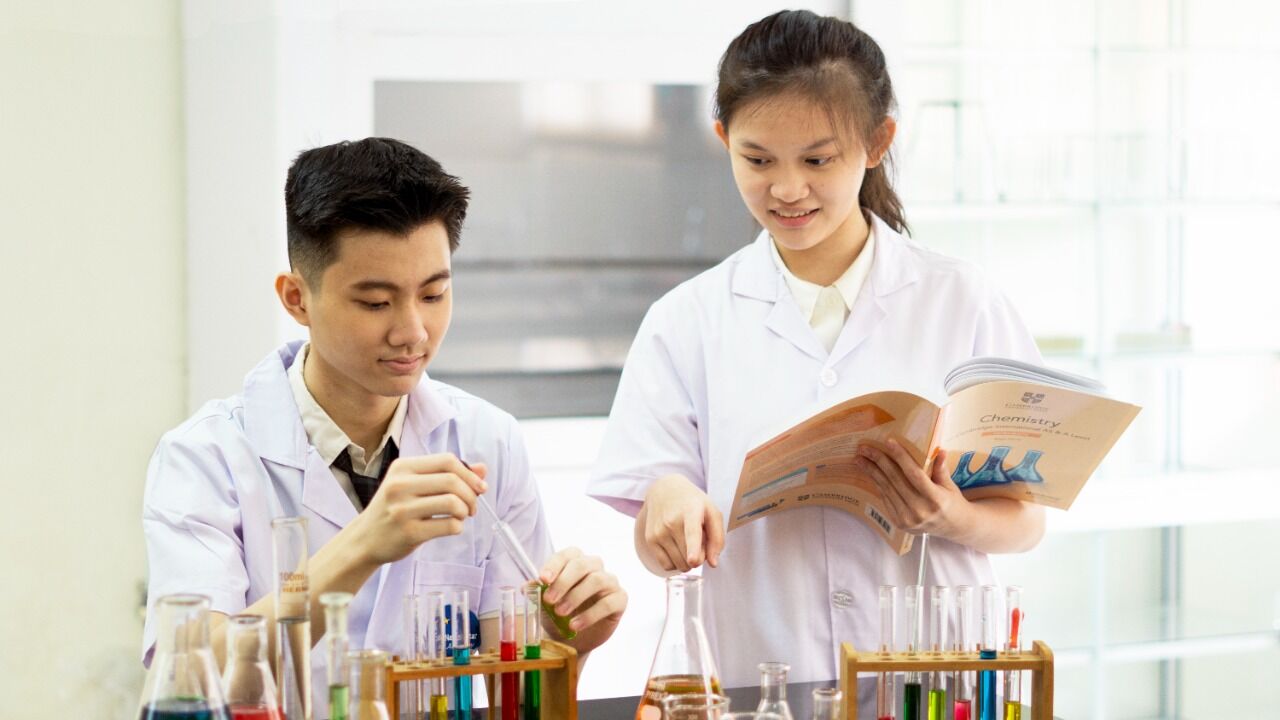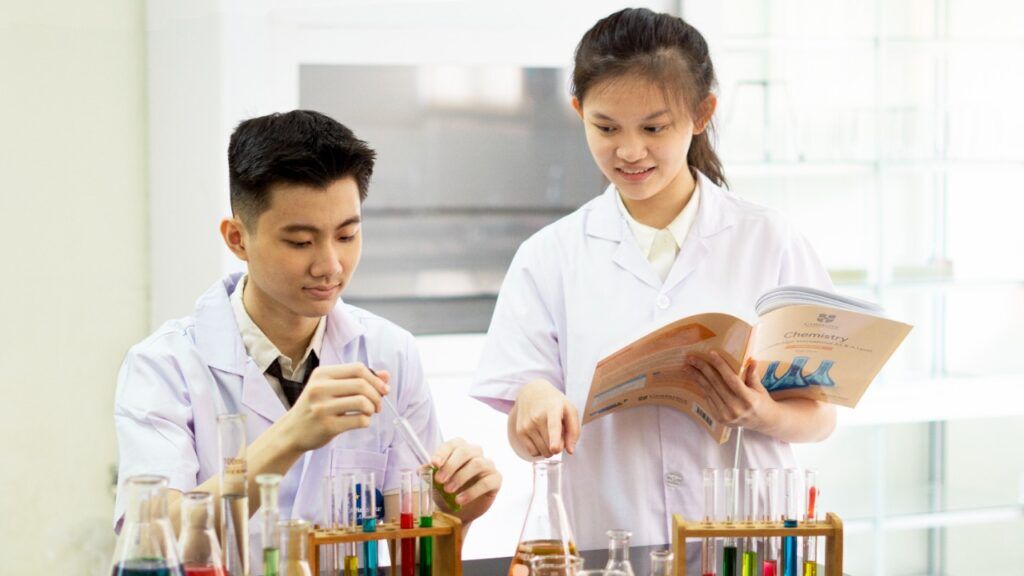 NSA High School provides students with opportunities to take part in organizations and events where they can form soft skills, life skills, and leadership skills. furthermore, entrepreneurship and applied science are developing rapidly.
Fields of study:
Religion & Character Building, Languages (English, Mandarin, Indonesian), Civics, Mathematics, Biology, Physics, Chemistry, Indonesian & World History, Business, Accounting, Cultural Arts, ICT, Physics & Health Education.
Sharpening Student Potential:
Table Tennis, Badminton, Basketball, Futsal, Lion Dance, Wushu, Taekwondo, Culinary, Cinematography, Fashion Design, Guitar, Band, Violin, Cello, Choir, Modern Dance, Demonstration, Make-up Artist, Robotics, Japanese , Germany.
Exclusive Programs:
Student Exchange, Research, Entrepreneurship, Mountain-Forest-Sea (GHL), Arts Festival, Spiritual Activities, Enrichment Club, NSA PALA.
SENIOR HIGH SCHOOL FACILITIES