Preschool is very important for the learning process and its further development. NSA Preschool provides a holistically supportive learning environment and experience that helps preschoolers develop preschool skills through play, singing, movement. They learn to read, write and build mats, logical concepts and life skills such as helping others, working in groups and practicing manners.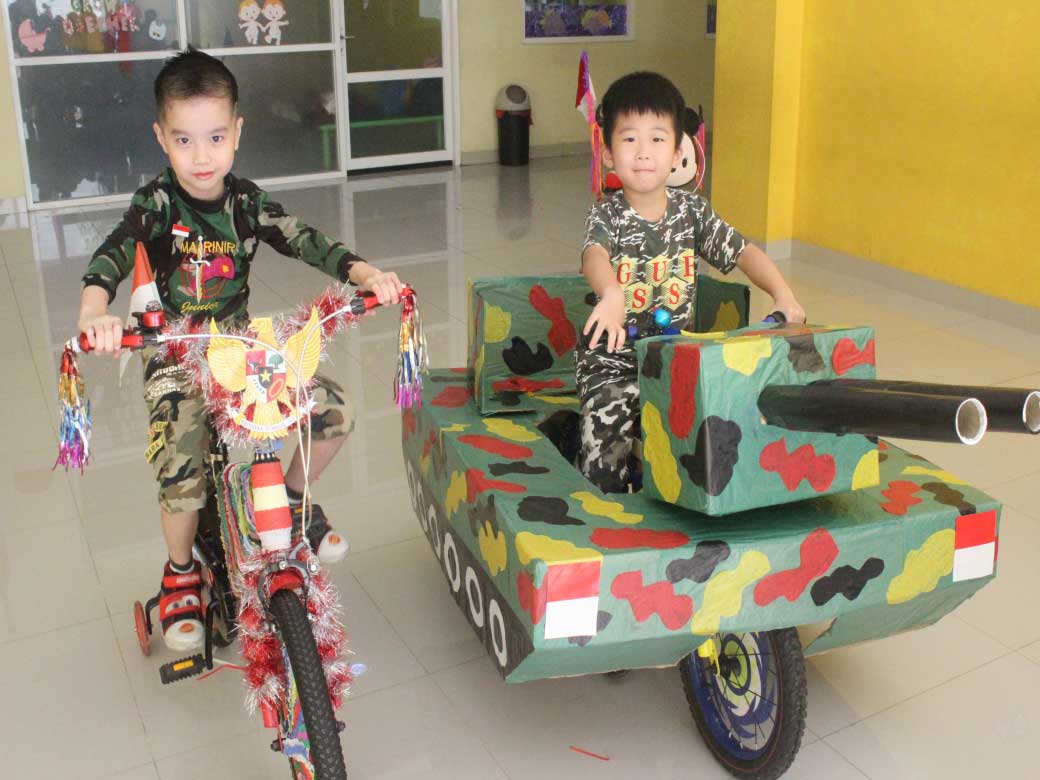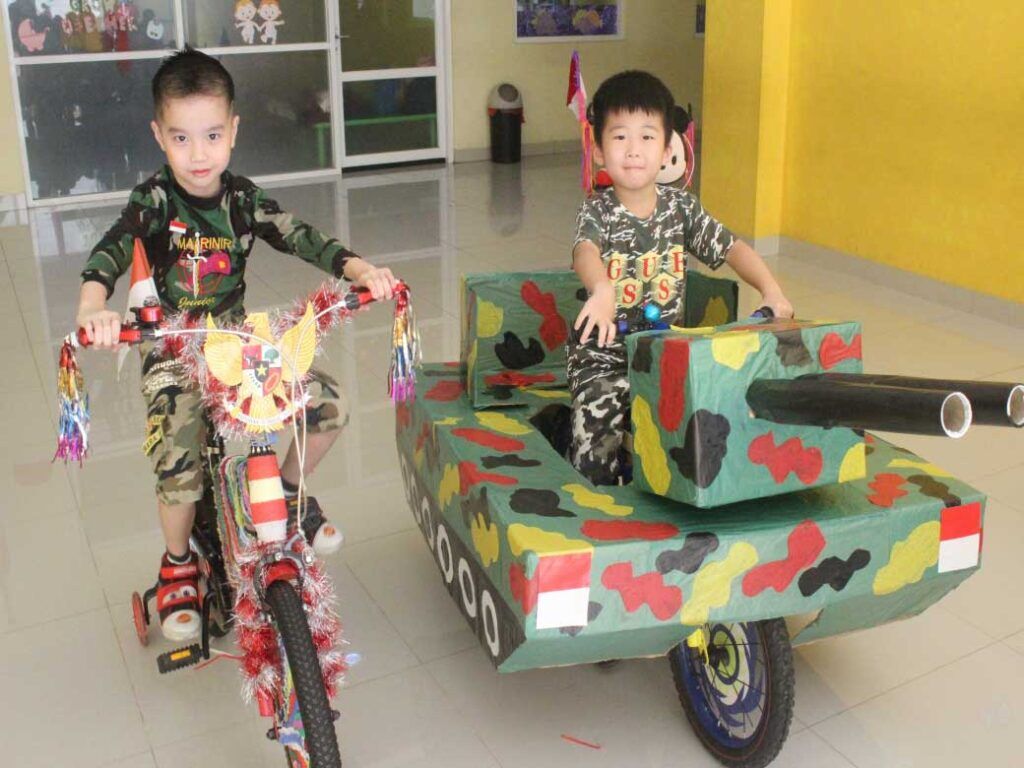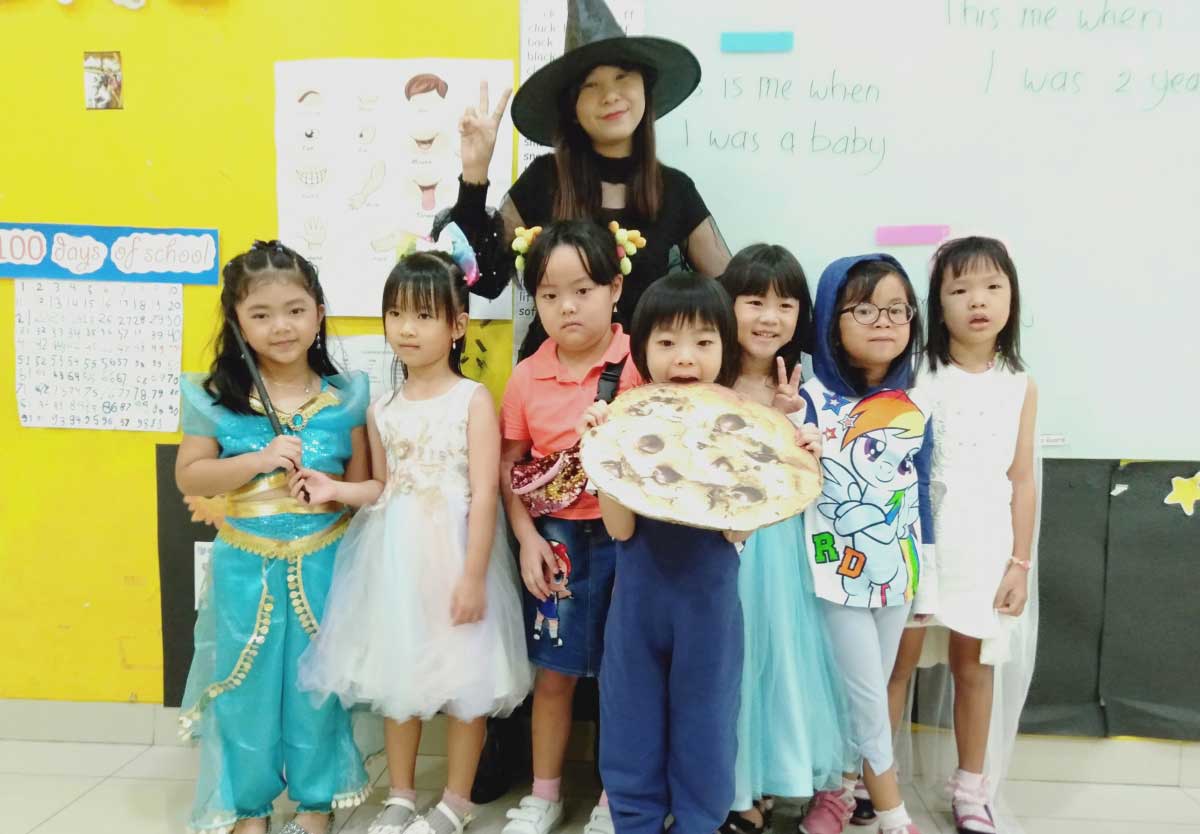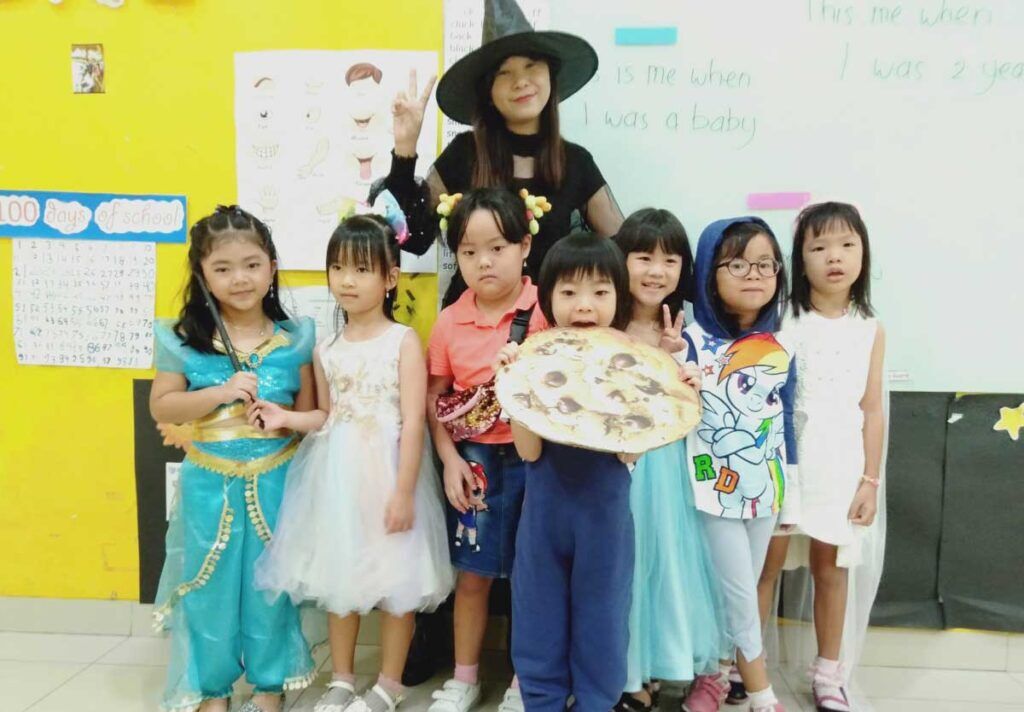 We adopt national curriculum, montesori adopted curriculum and global standard subjects.
Subject Areas:
Thematic Units, Languages (English, Mandarin, Indonesian), Mathematics, Music and Movement, arts & crafts, Physical Education, Gymnastics.
Exclusive Programs:
Morning meetups, swimming, weekly events and field trips.
Areas of Learning:
Sensory, Practical Life, Language, Mathematics, Geography.
Development of Student Potential:
Choir, Ballet, Modern Dance, Fashion Show, Futsal.
Monday – Friday
07.30 – 12.00
Monday – Friday
10.00 – 12.00
Monday – Friday
07.30 – 10.00